Not only Automizely now supports multiple organizations in one account, we also allows users to login easily with their Google accounts, Shopify accounts or Bigcommerce accounts.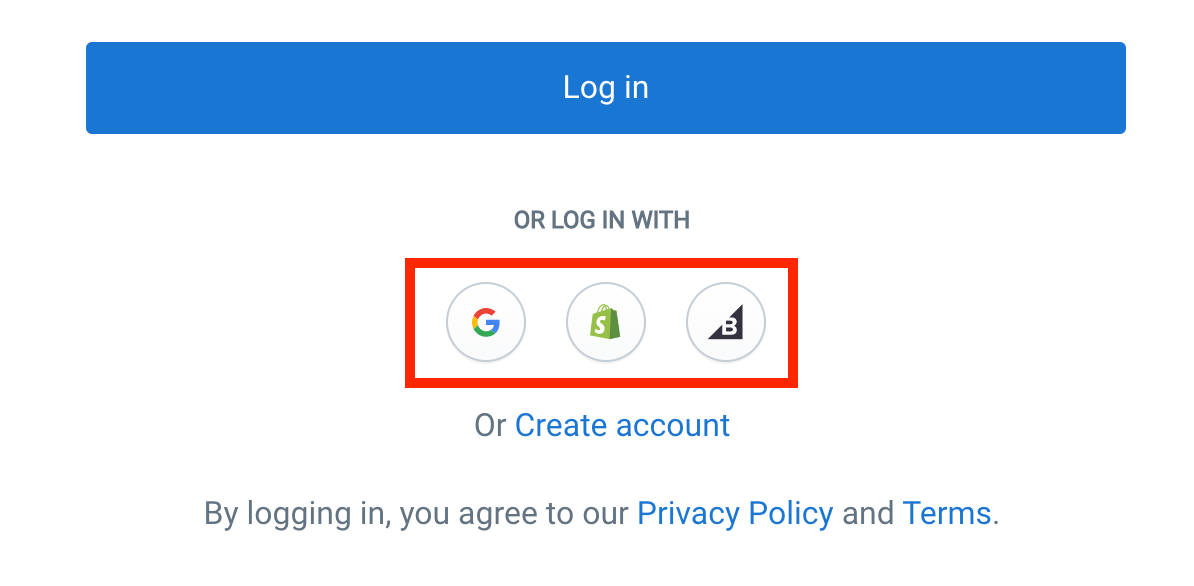 How it works?
Simply check out our signup or login page - you will see new third-party login icons. Click and login 🤘
What if my Shopify store has multiple staff?
We will automatically create a new member to the organization connected to your Shopify store - meaning different staff should have their own Automizely account accessing to the same organization - this hugely improves security and avoids users from sharing password in an insecure way.