Deliver the fastest online shopping experience for your Shopify stores on mobile phones with the FREE no-code Automizely Shopping app. Join 100K+ Shopify and Shopify plus stores to get listed on the world-class app with 4.8-star ratings and acquire high-quality traffic. Install the free app in Shopify and your store will be set up. Install the free mobile app builder at Shopify app store to accelerate Shopify store revenue.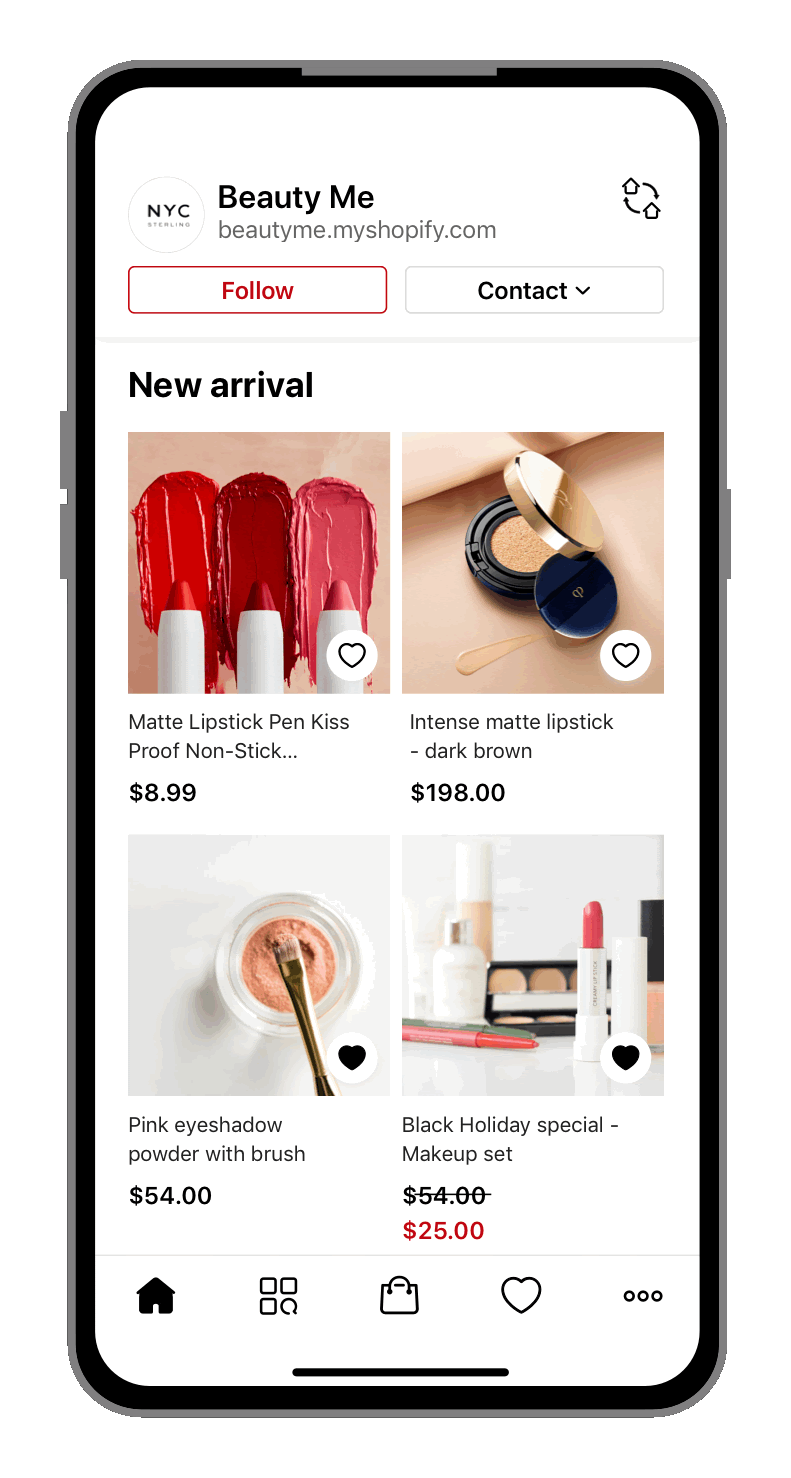 Get started with FREE Automizely mobile app builder in minutes
With 70% of customers placing orders through their mobile phones, the Automizely shopping app helps you drive 3x more traffic to your Shopify and Shopify plus stores with its attractive UI design and intuitive interface.
Build your brand with the Automizely Shopping app.
Launch the app in minutes: skip the long and expensive app development and approval process.
Maximize your sales: reach up to 100K shoppers with the shopping app and drive high-quality traffic to your store.
Android and iOS apps: launch 1-click install native apps for your store.
Deliver on-brand shopping experience on mobile phones: add your logo to build a loyal customer base with personalized mCommerce.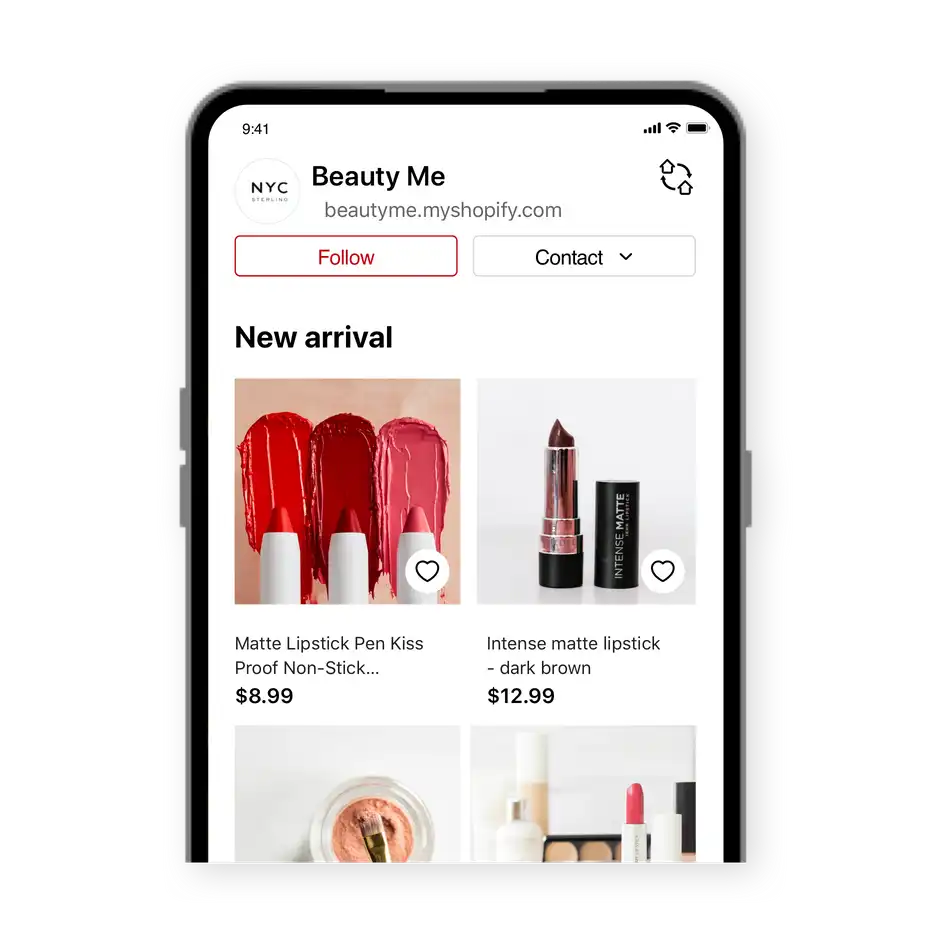 5. Deliver tailored content: customize your store in-step with your brand. Highlight exclusive collections and products on the homepage and choose products to display on the collections page.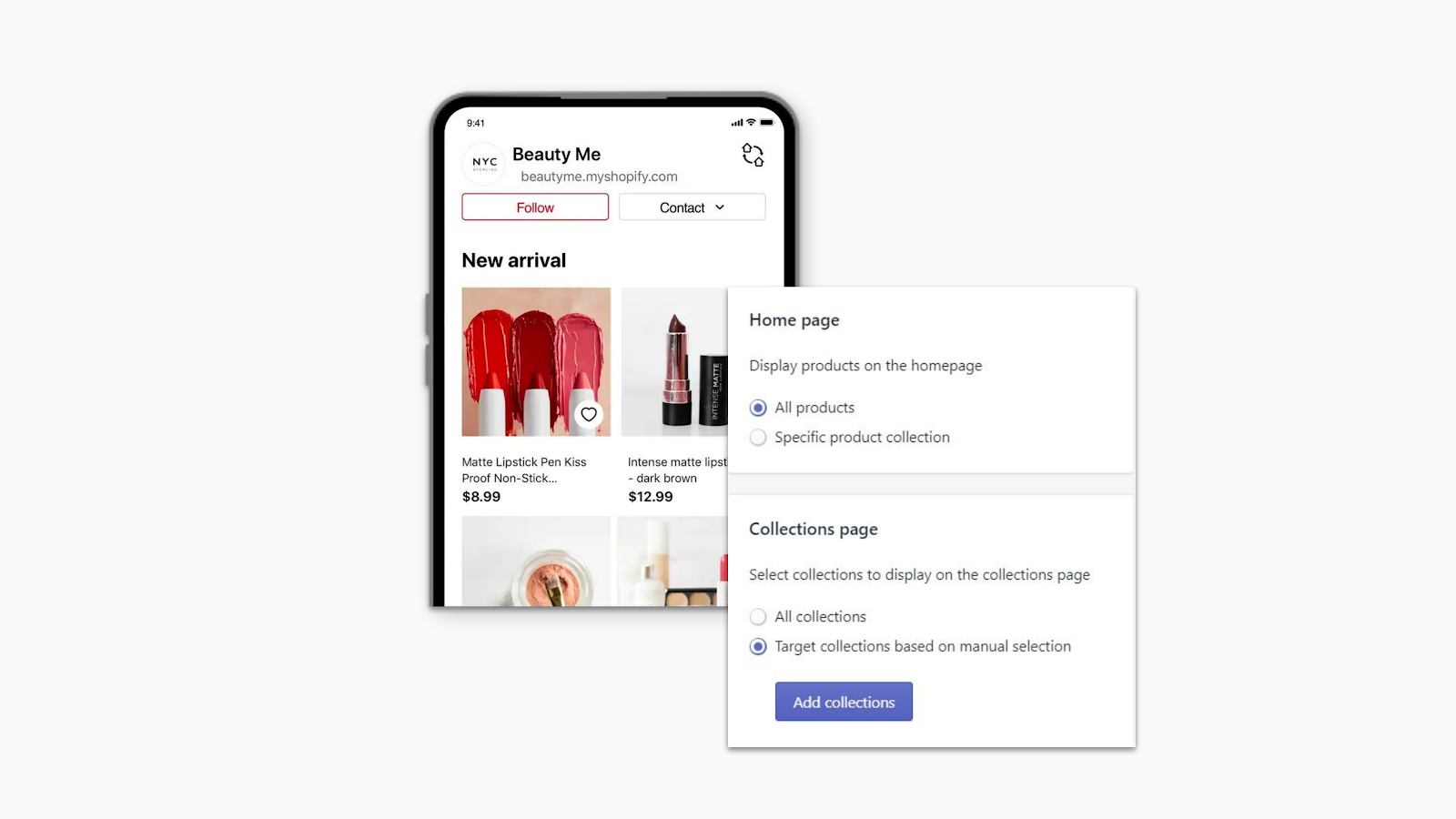 6. Eye-catching announcement bar: promote deals, discounts, and hot-selling products and boost sales.
7. Boost app downloads: advertise your store with a banner to skyrocket conversion rates.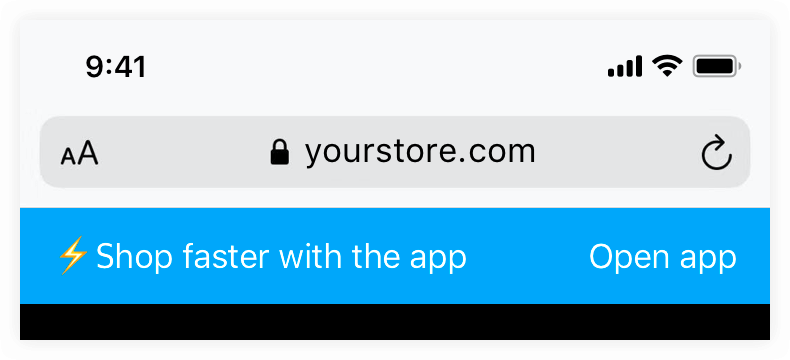 8. Drive customer engagement: update shoppers about new offers and discounts through attractive push notifications.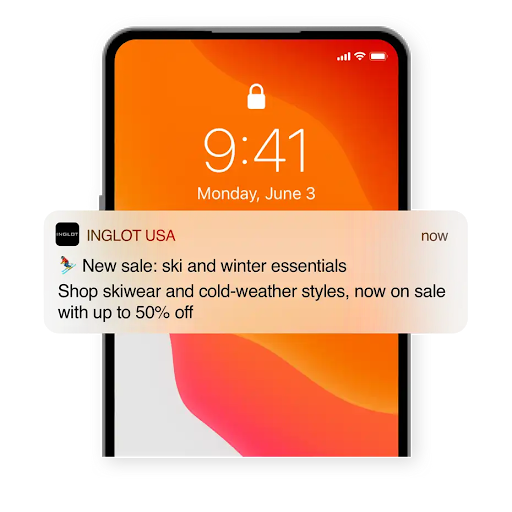 9. Get app analytics: determine the total revenue generated through the app, the number of orders placed, and total visits.
How to get started with the app?
Just install the app in Shopify and your store will automatically be setup. You can also share the app download link or QR code with your customers to accelerate Shopify store revenue.
Visit Automizely Marketing to customize the store.
The share of mCommerce to eCommerce sales is predicted to rise to 72.9% by 2021.
Tap this potential effectively for FREE with the Automizely Shopping app now.