#1
The sooner we drop the 'e' out of 'e-commerce' and just call it commerce, the better.
Bob Willett - Former CEO of Best Buy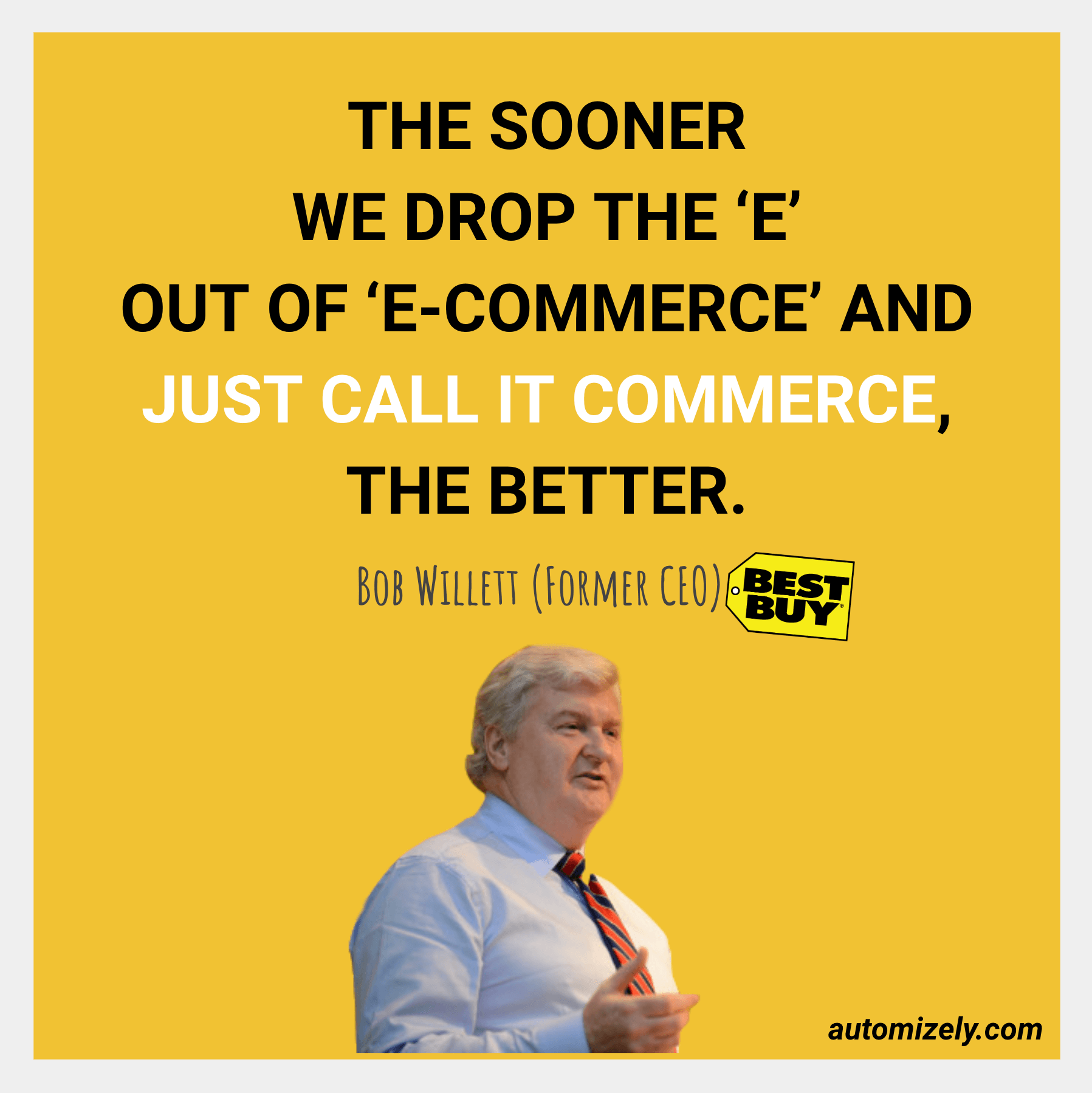 #2
The reason it seems that price is all your customers care about is that you haven't given them anything else to care about.
Seth Godin - Founder of Squidoo.com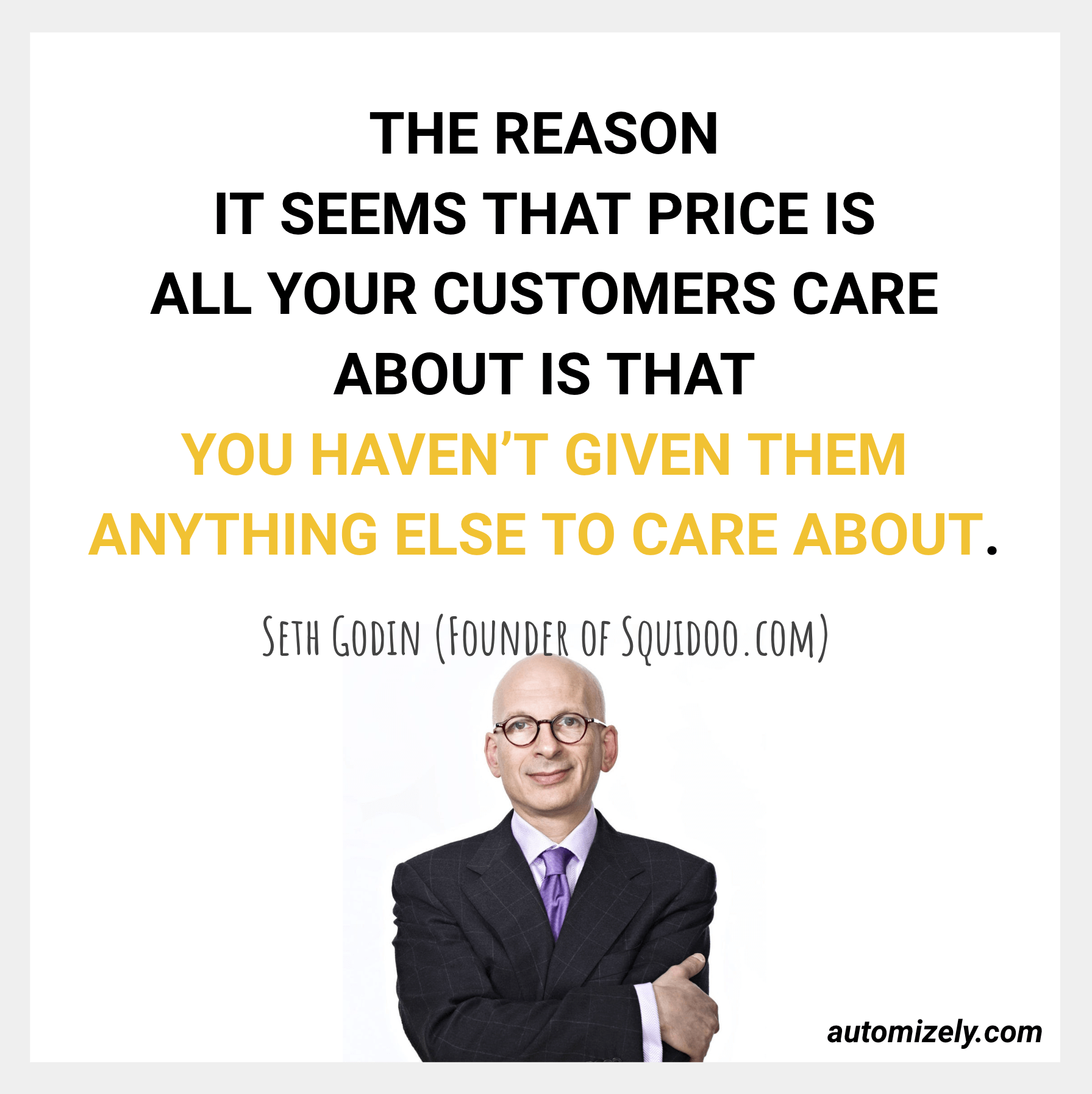 #3
I spend my time being a retailer, not an economist.
Mike Duke - Former CEO of Walmart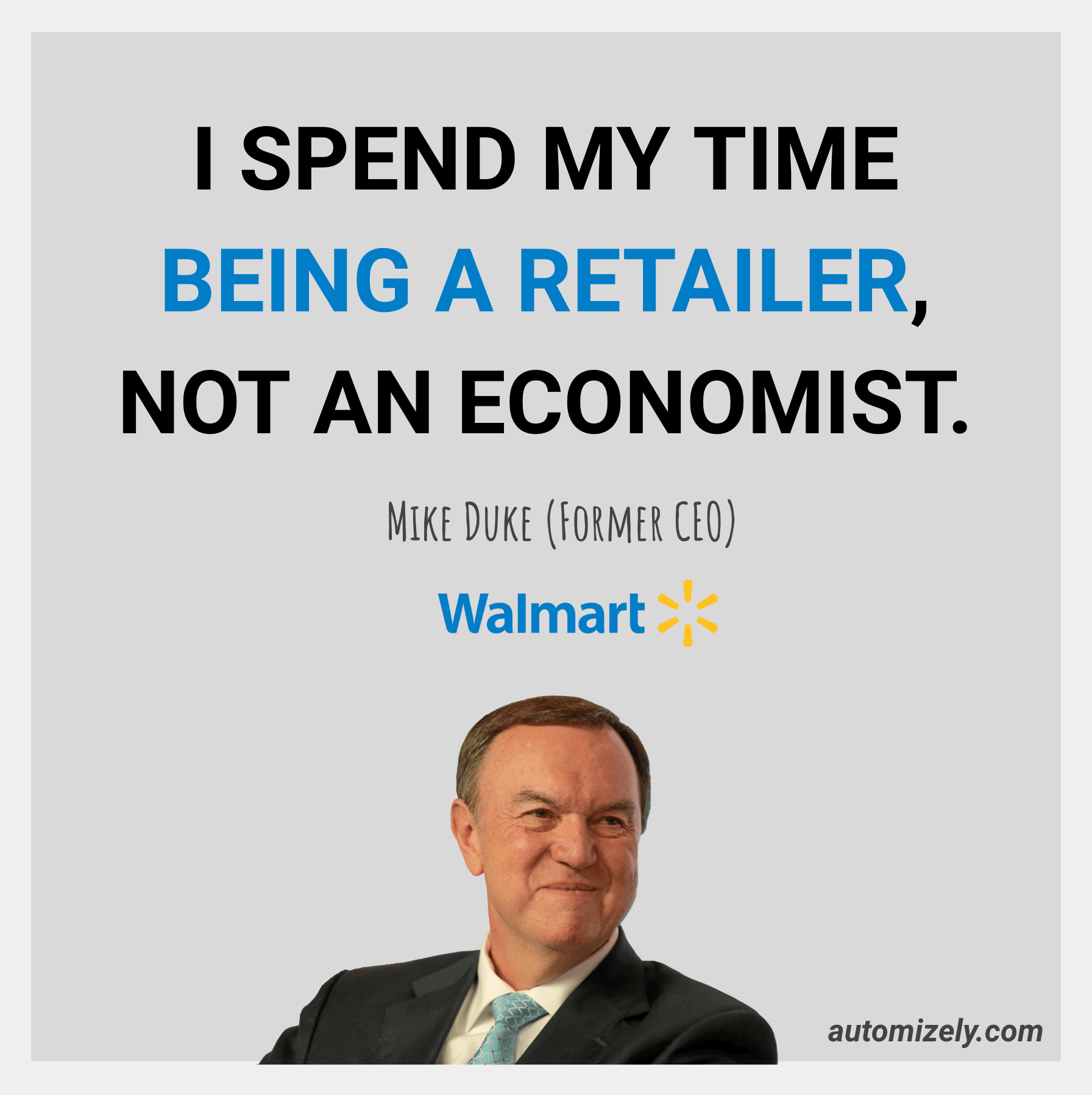 #4
Communications is at the heart of e-commerce and community.
Meg Whitman - CEO 0f Quibi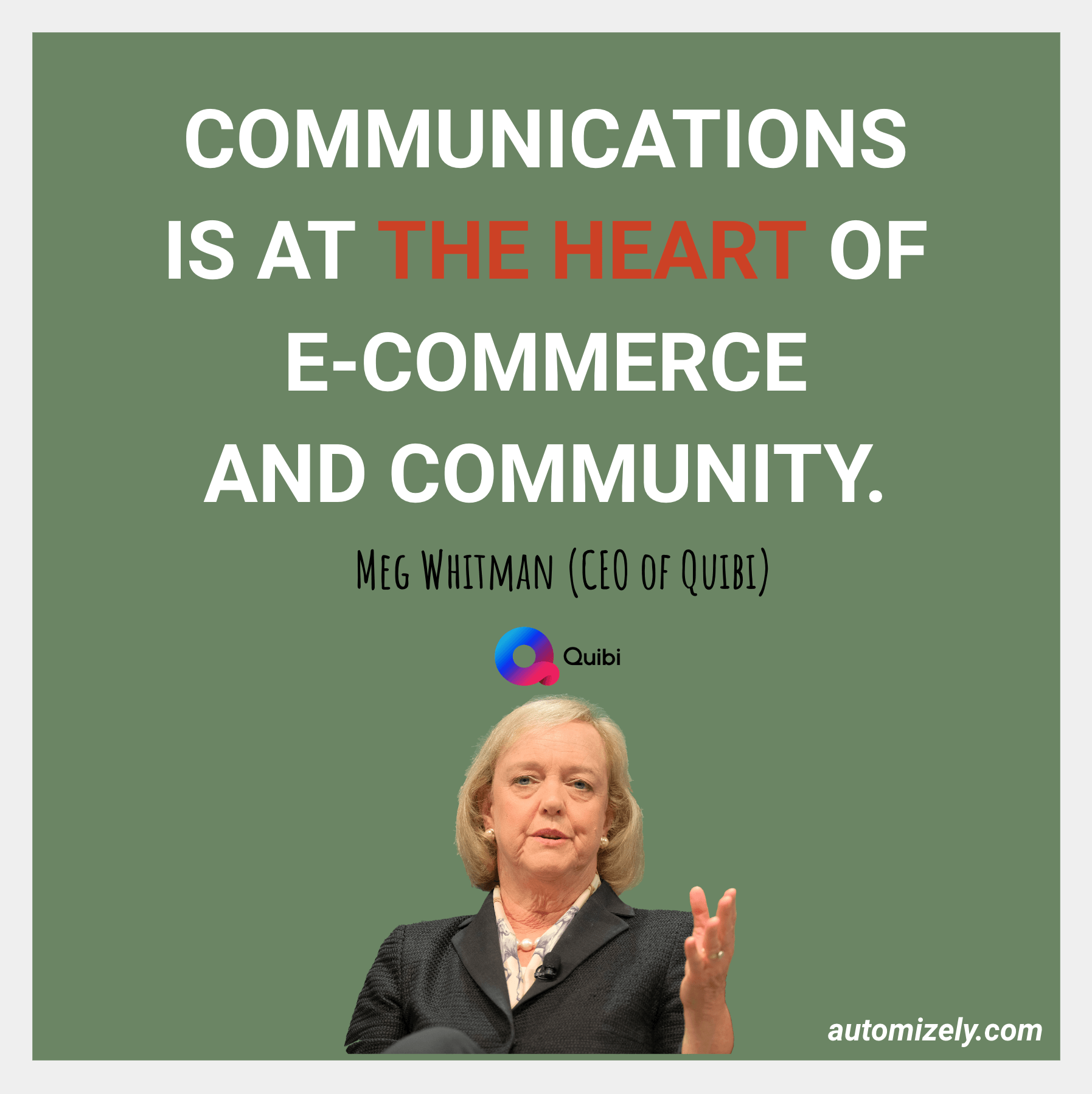 #5
Lots of people are going to sell clothes online. But not a lot of people have built a brand, a living, breathing brand that people feel like they're part of.
Sophia Amoruso - Founder of Nasty Gal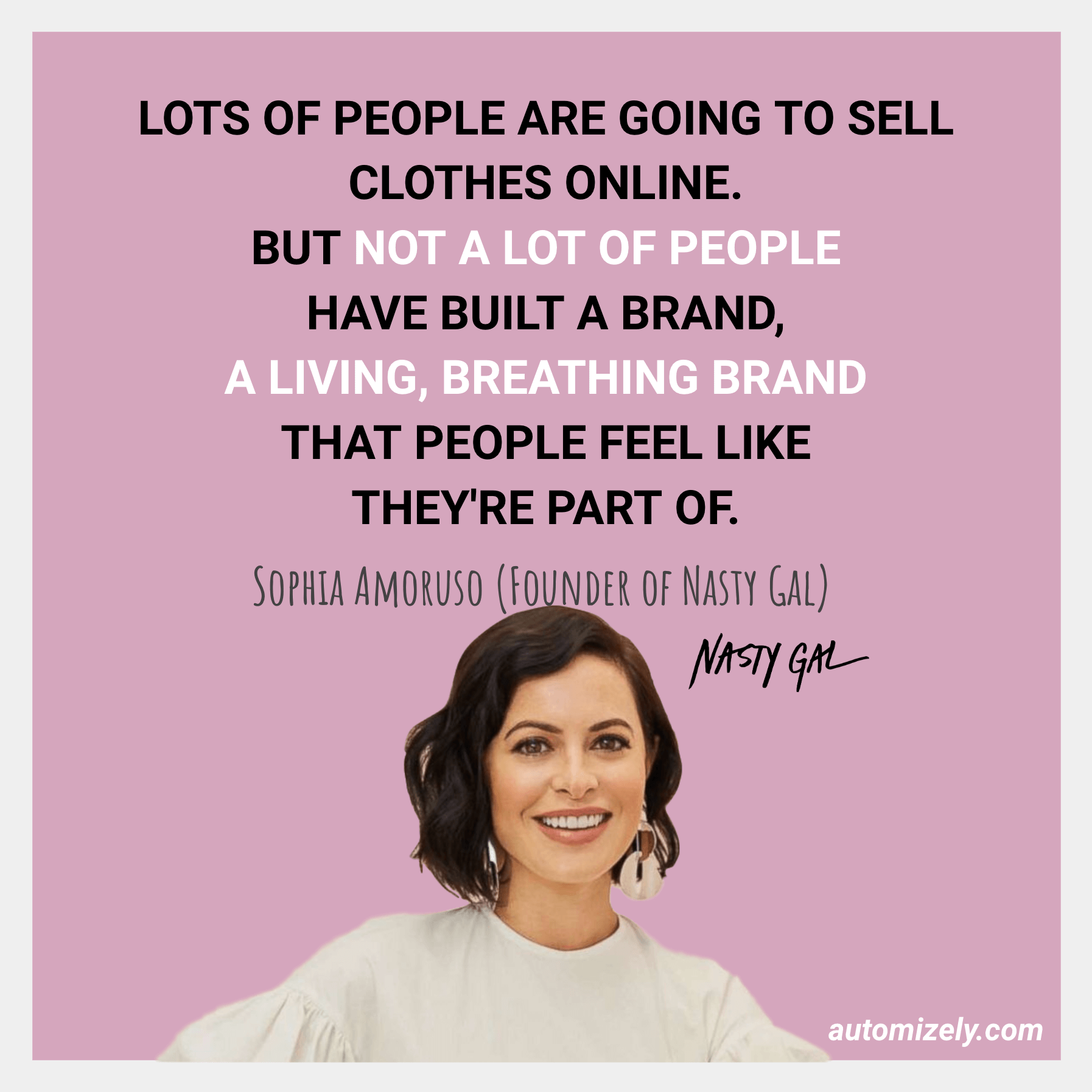 #6
Power is winning the battle over who owns the customer: the brand or the retailer.
Ronald Lauder - Chairman Emeritus of Estée Lauder Companies