#1
If you're competitor-focused, you have to wait until there is a competitor doing something. Being customer-focused allows you to be more pioneering.
Jeff Bezos 丨CEO and President of Amazon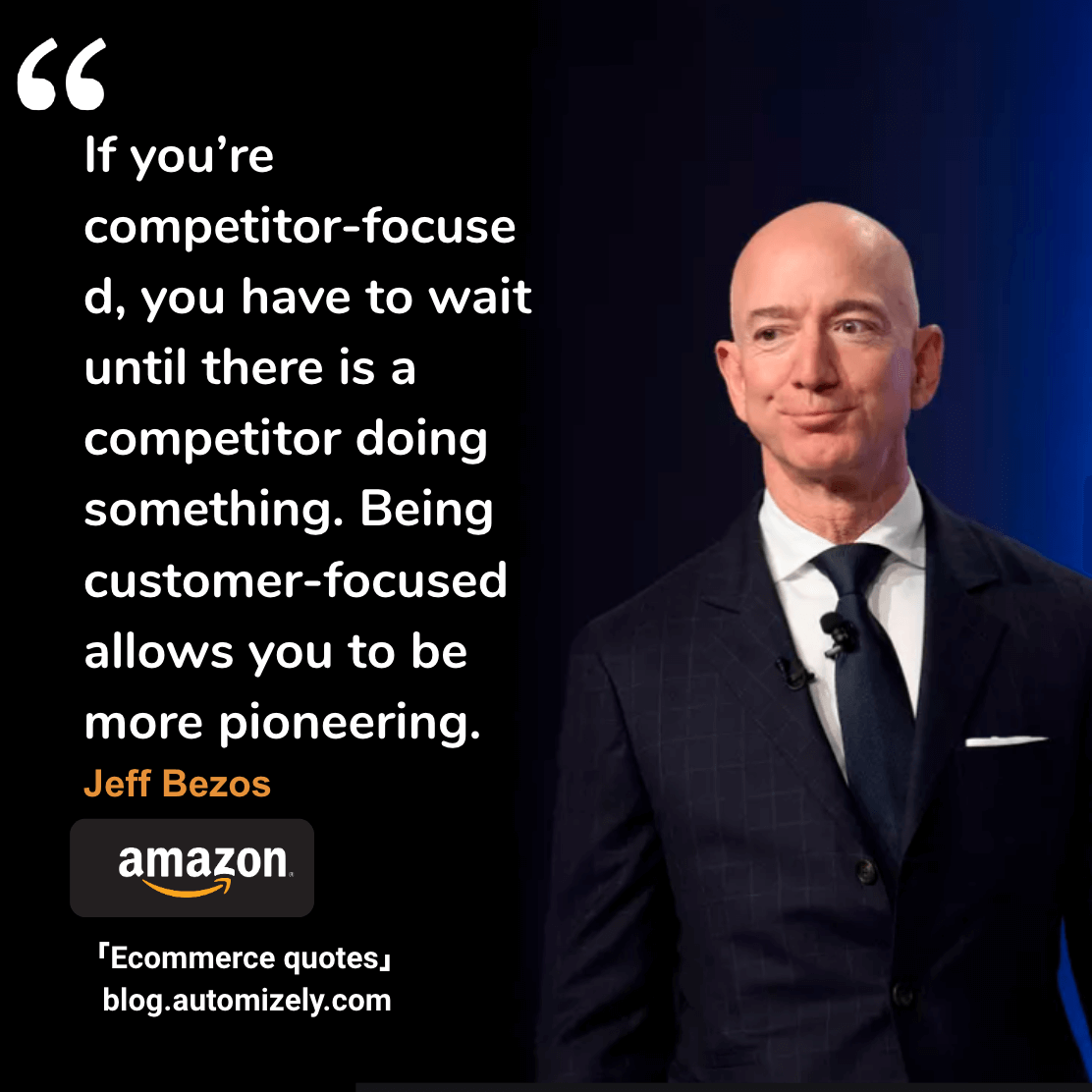 #2
E-commerce is not an industry; e-commerce is a tactic.
Tobias Lütke 丨CEO of Shopify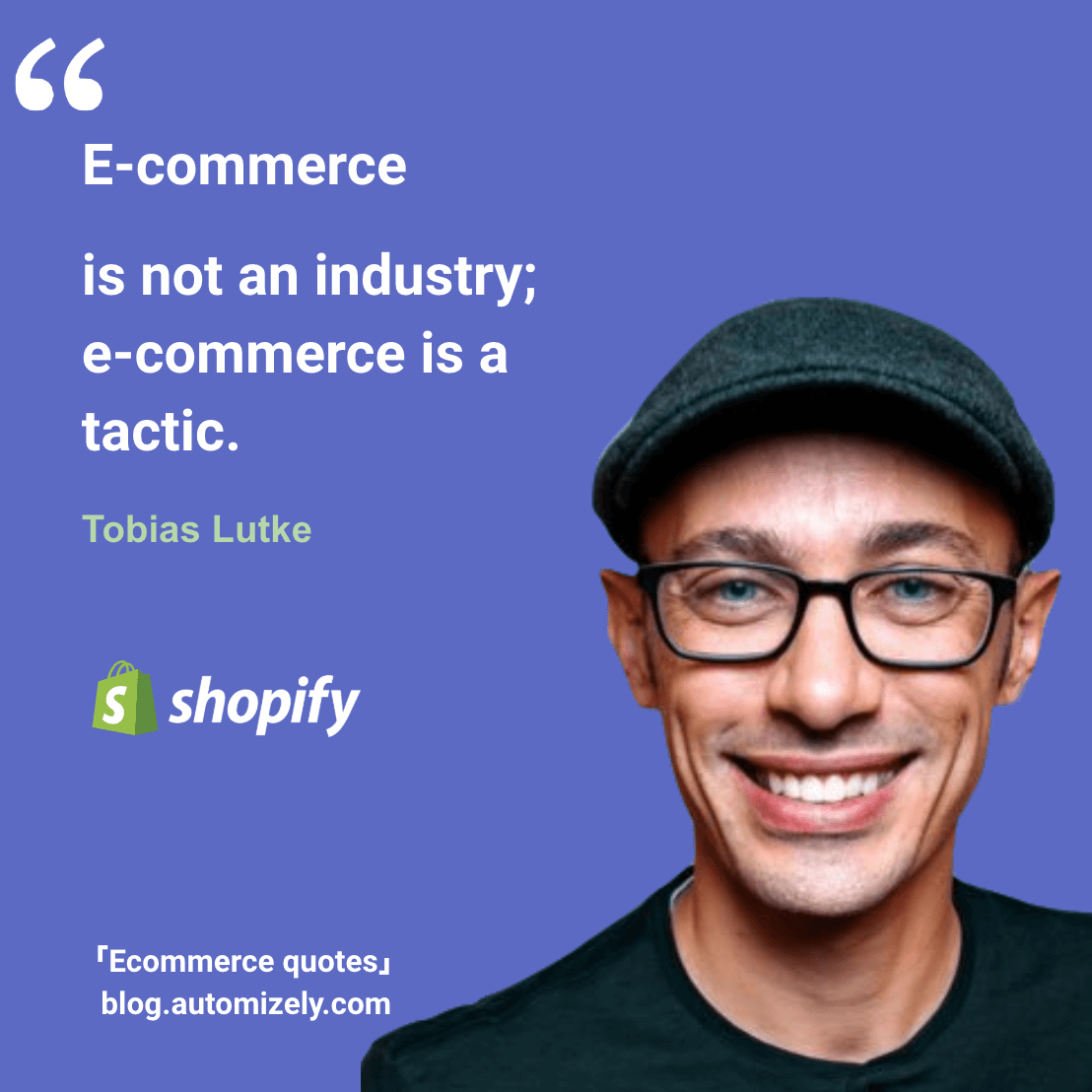 #3
Play by the rules but be ferocious.
Phil Knight 丨Co-founder and current chairman emeritus of Nike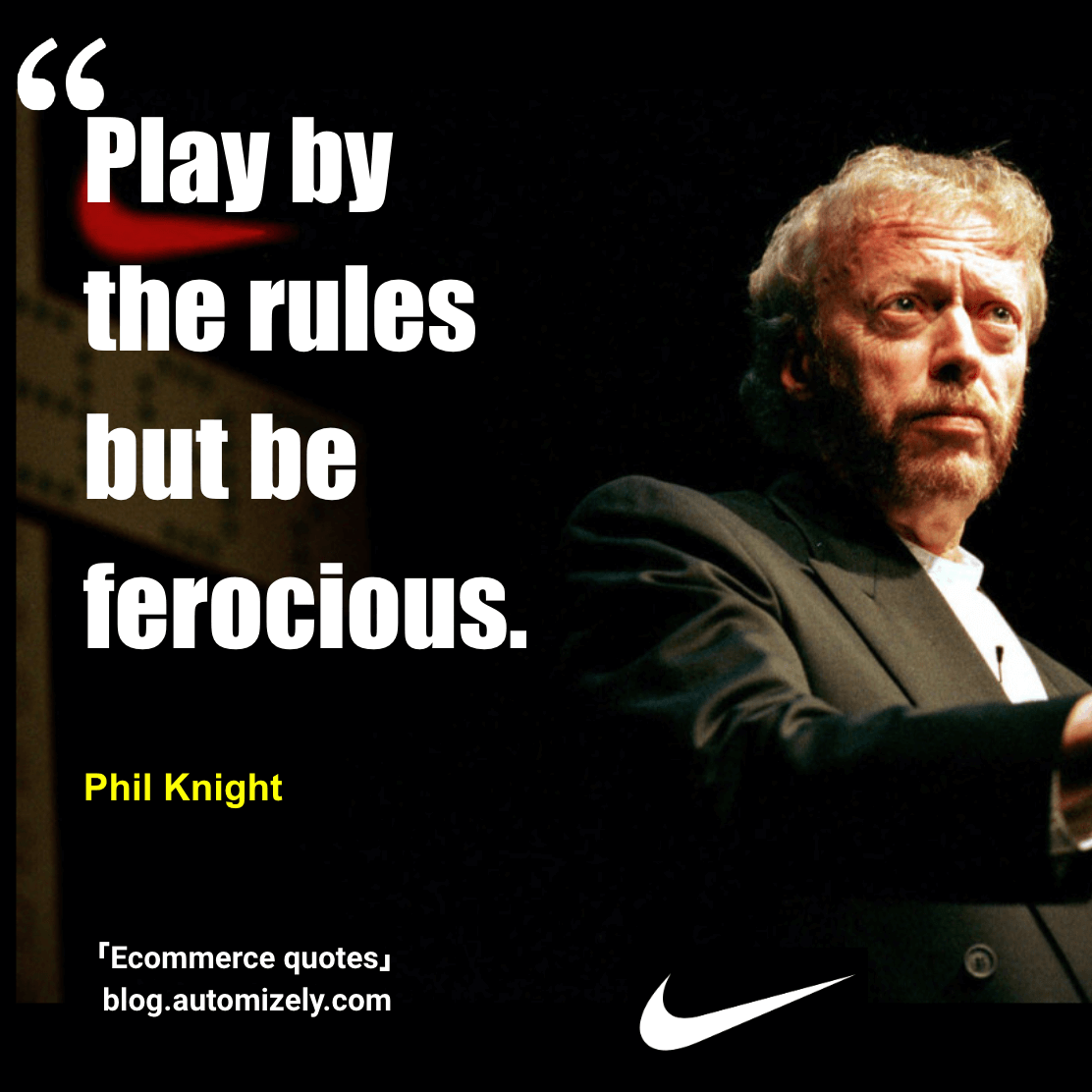 #4
In life, don't react, always respond.
Sundar Pichai 丨CEO of Google and Alphabet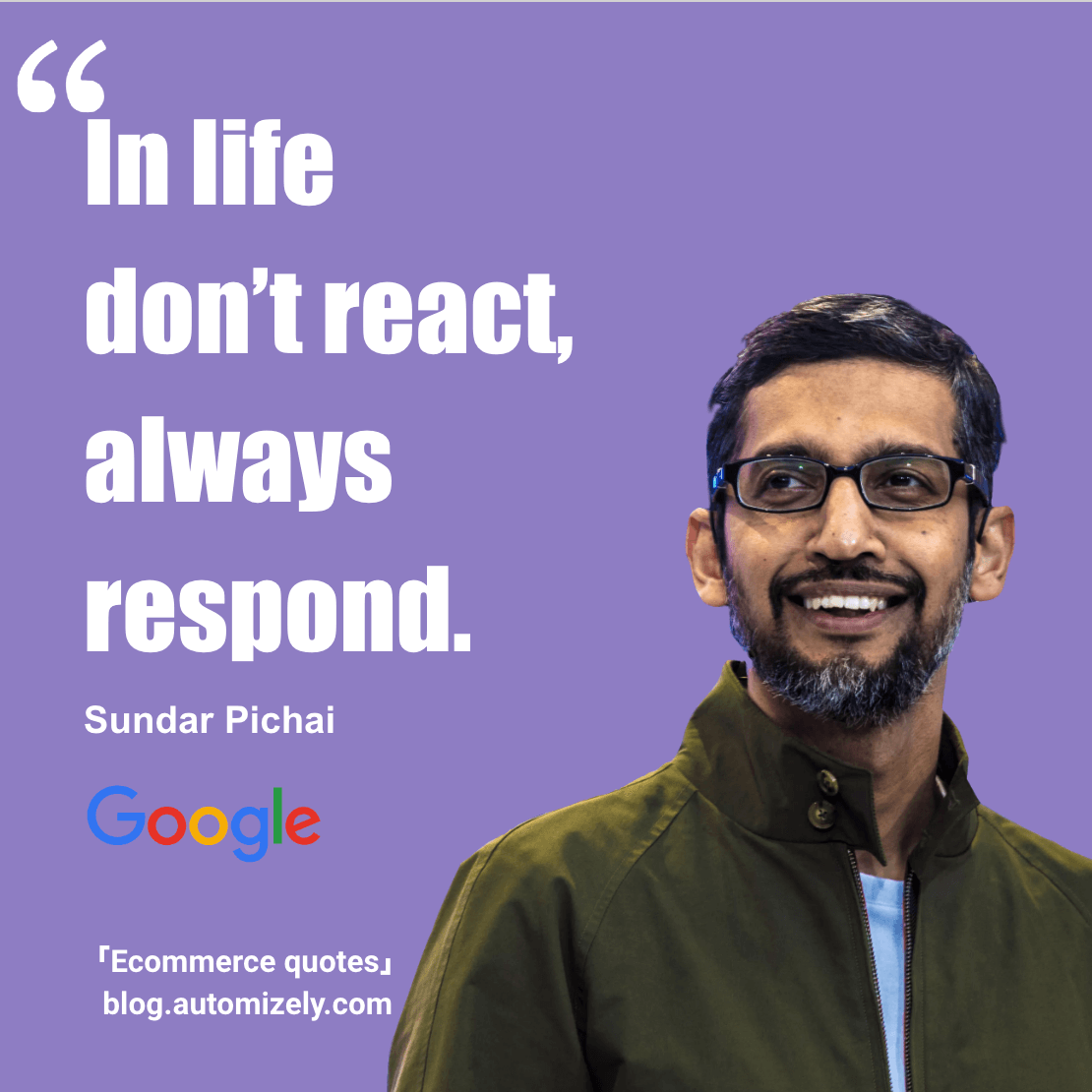 #5
Your most unhappy customers are your greatest source of learning.
Bill Gates 丨Founder of Microsoft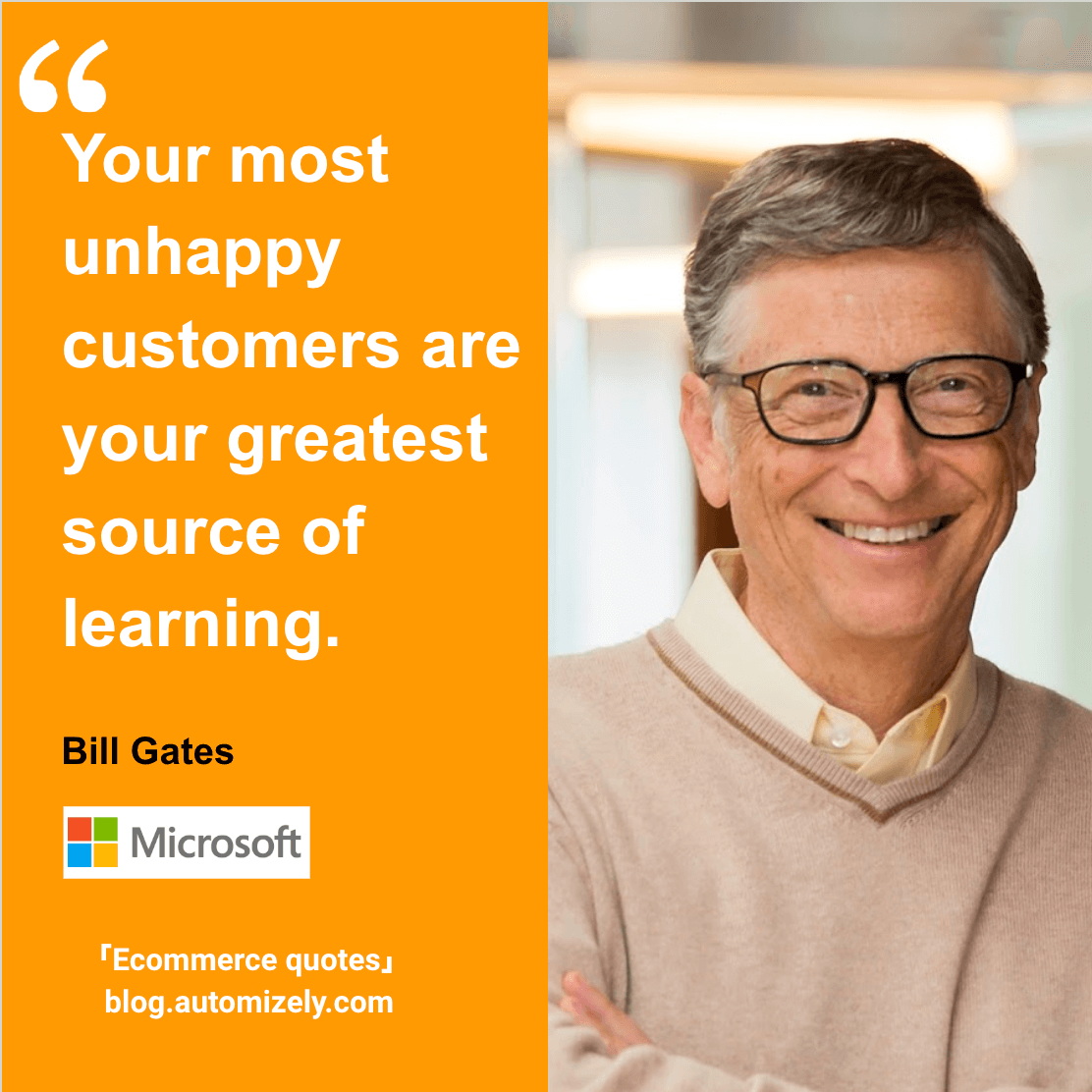 #6
Capital isn't scarce, vision is.
Sam Walton 丨Founder of Walmart